The Prosabor line of palatants is designed to inhance smell and taste in petfood seeking a pleasant diet, the taste of balanced foods is the beginning of good nutrition, foods that do not taste good can cause rejection or low consumption, originated malaise and malnutrition, and loss of the health of dogs and cats.
Prosabor offers an alternative to this problem with its line of high performance liquid or powder palatants for dogs and cats.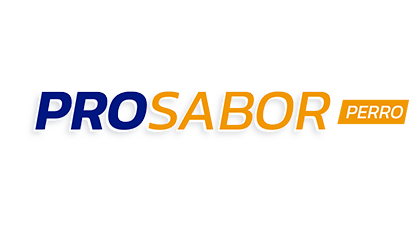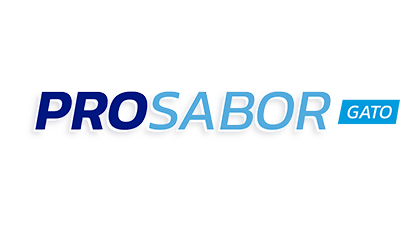 PROSABOR POWDER
Ingredients: Pork liver, milk serum, inactived yeast (Saccharomyces cerevisiae), phosphoric acid, potassium sorbate, sodium bezoate, enzyme, sillicon dioxide.
Guaranteed Analysis:
Crude Protein min. 30%
Crude Fat min. 10%
Moisture max. 8%
Directions: After fat coating, mix a doses of 0.5 – 2% by pulverization
Shelf Life: 12 months
Warnings: Use the total content of product 6 days after opening the bag. Keep the bag closed, store in a cool and dry place away from the sun light
PROSABOR LIQUID 
Ingredients: Pork liver, water / milk serum, yeast, dextrose, acidifier, xhantan gum, citric acid, sodium bezoate, potassium sorbate, antoixidant.
Guaranteed Analysis:  
Crude Protein min.       10% 
Crude Fat min.                 2% 
Moisture max.               80%
Ashes max.                       7%
Directions:  After fat coating, mix a doses of 1 – 3 % by atomization
Shelf Life:  12 months 
Warnings:  Use the total content of product 6 days after opening the bag. Keep the bag closed, store in a cool and dry place away from the sun light